Heritage Hill Senior Community News
November Resident of the Month
Heritage Hill Senior Community is pleased to announce Patricia Baker as resident of the month for November 2023.
Patricia Baker (Clark) was born December 30, 1941 to parents Charles and Margaret Clark in Philadelphia, Pa. She was the first born of two sisters, Margaret and Linda and one brother Charles.
She graduated from Notre Dame High School and attended St. Joseph's College in Philadelphia with her studies centering around biology.
In 1969 she married Edward Charles Baker and then started working at The First Pennsylvania Bank in Philadelphia as a Branch Manager and Executive Secretary to the president of the bank.
She was extremely involved in the community and was a Eucharistic Minister at Saint Maximilian Kolbe Church in Pocono Lake, Pa. In addition to Pat being an avid traveler, she enjoys many hobbies including bowling, dancing, playing cards, and crocheting. Putting her crocheting talents to work she became involved in a Prayer Shawl Ministry, which gave her great joy making shawls for those in need.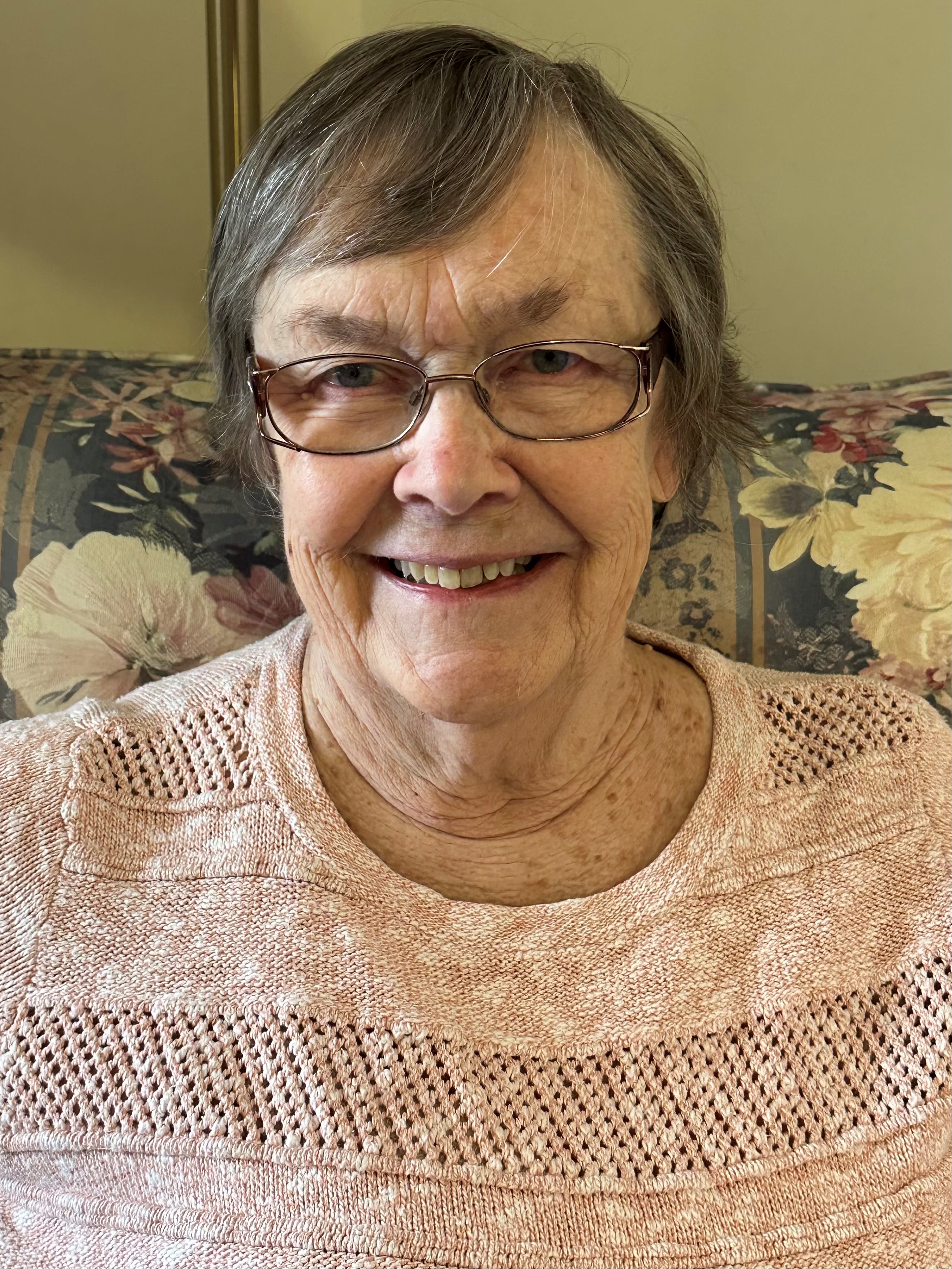 It's a difference you can feel